← Back to the Yoga Voyager web-page
How to send your contribution to Susie Evans, Yoga Voyager.
1. After logging into Paypal, click on the Money tab at the top.

---
2. Then click "Send or request money".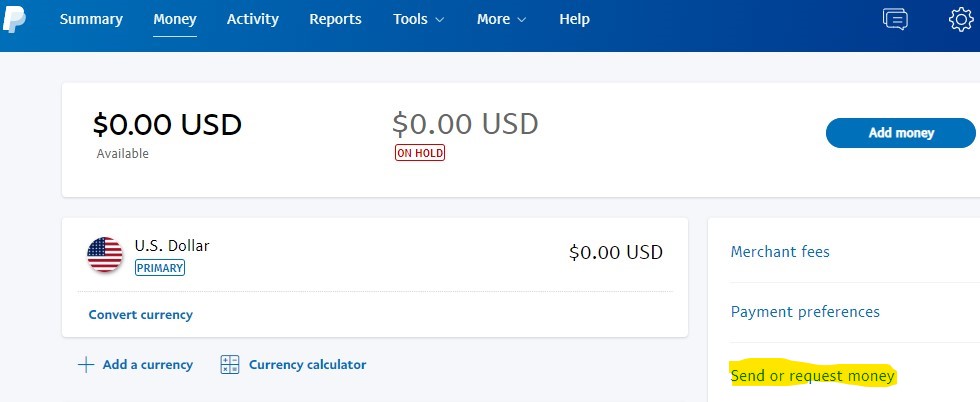 ---
3. enter slyon944@gmail.com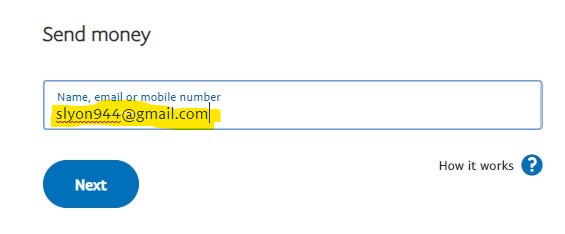 ---
4. Enter the amount you wish to contribute. Then click the "Change" button.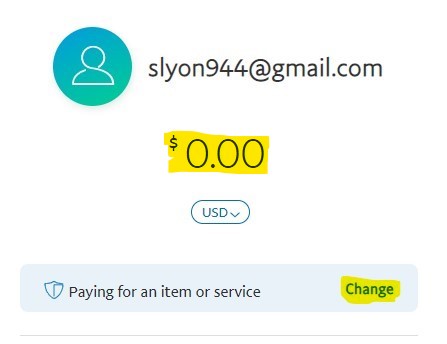 ---
5. Select "Sending to a friend".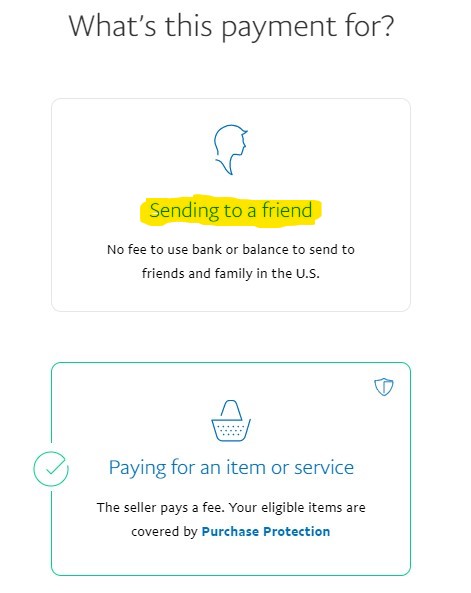 ---
6. Follow the remaining steps to pay by Credit Card, Bank Account or Paypal balance, if you have one.
---
← Back to the Yoga Voyager web-page